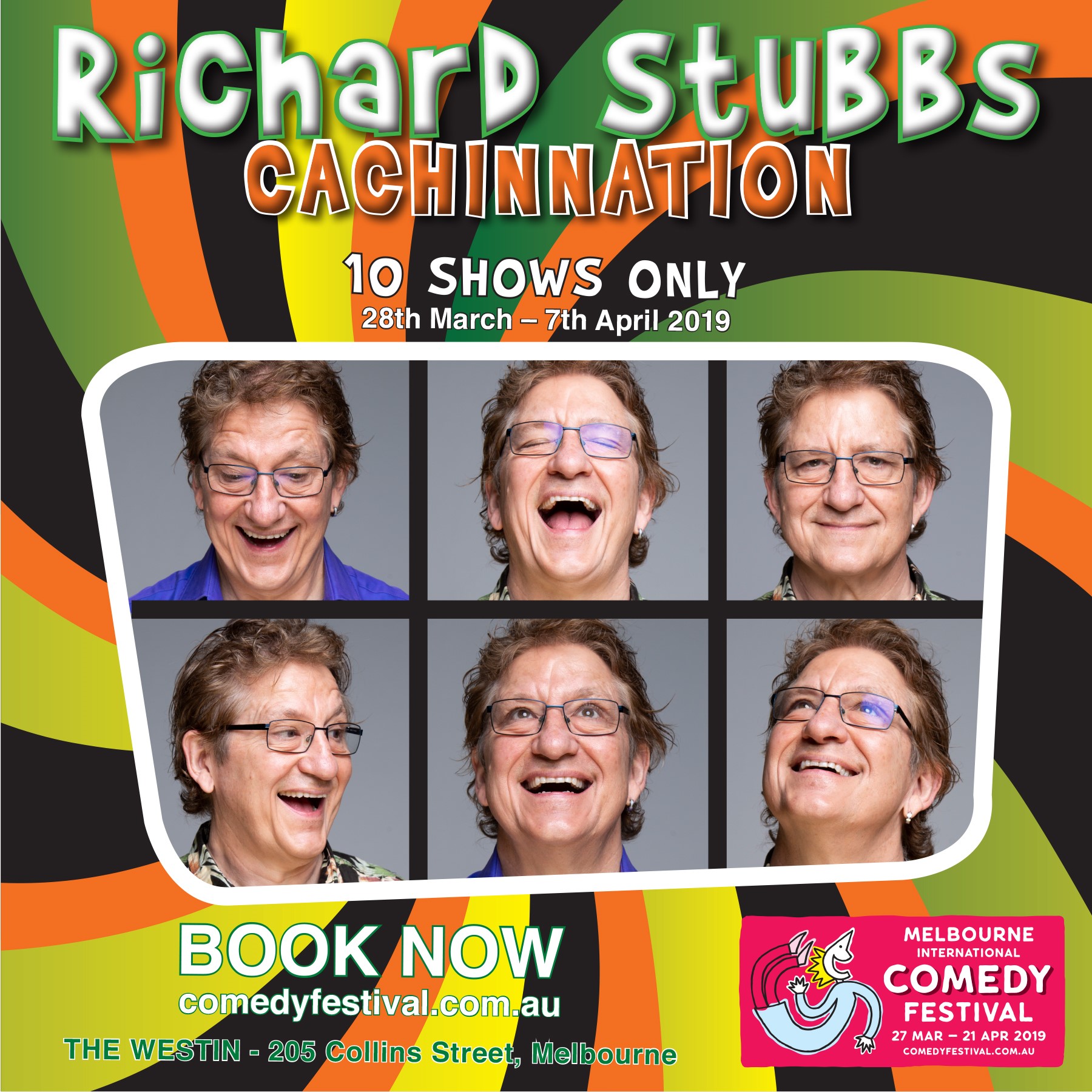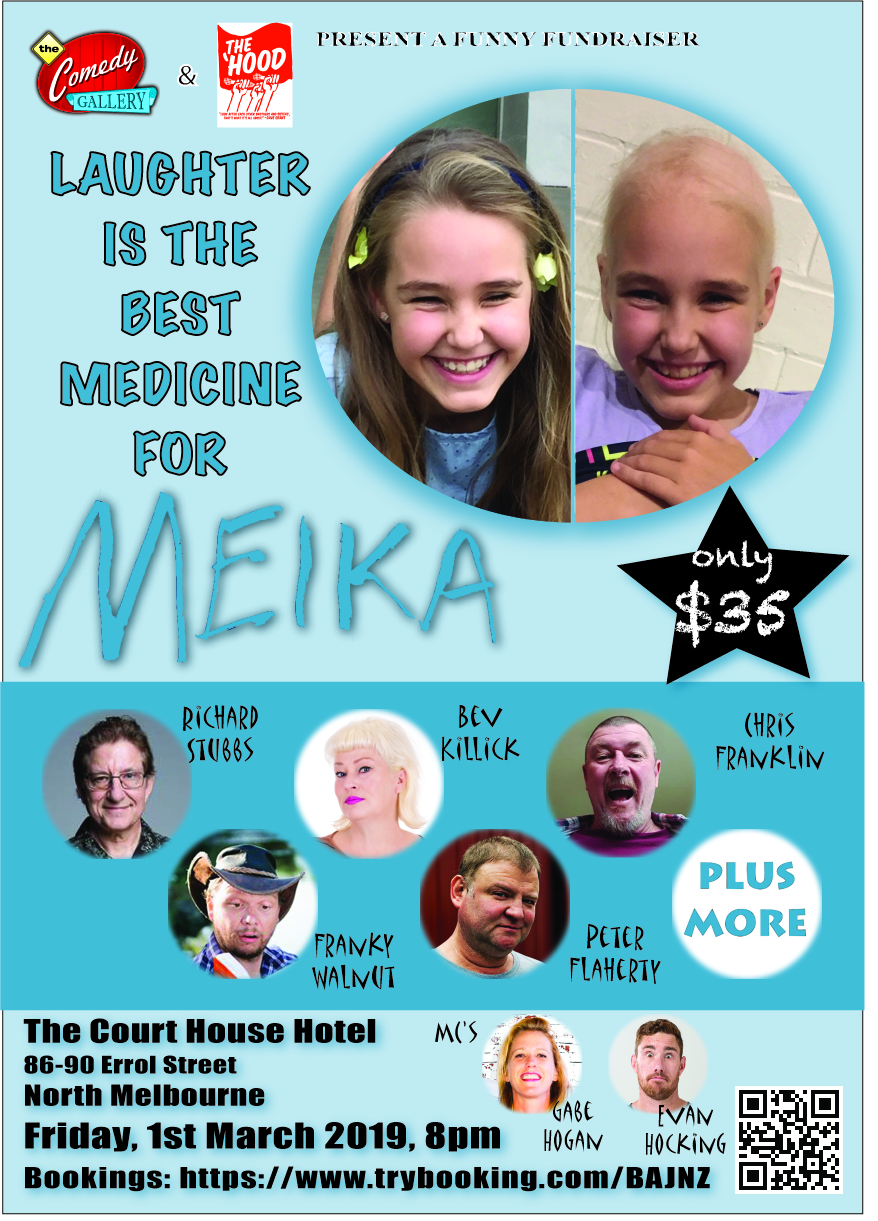 We have officially sold out. Thank you everyone who is coming along for a laugh. To everyone else, there is plenty of room to donate. If you want to add a donation there are 6 easy steps.
Step 1. Click on this link which takes you to the ticket sales, https://www.trybooking.com/BAJNZ
Step 2. Click on the box BOOK NOW
Step 3. Click on SELECT on the Donation Only ticket.
Step 4. Click on the + to make the quantity 1
Step 5. Add as much as you want or can in the Donations section that appears and click NEXT
Step 6. Pay.